Paul Labrecque Beauty Blog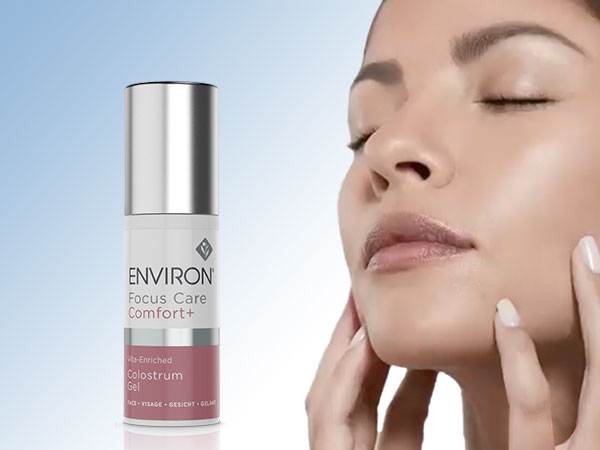 Environ Skincare
Everything You Need To Know about Environ's Vita-Enriched Colostrum Gel. Contains high concentrations of bovine colostrum and is enriched with vitamins and a variety of antioxidants, Green Tea, Vit...
Biologique Recherche
The Cult Favorite French Skincare Brand, Biologique Recherche, has just announced the launch of the highly anticipated Serum De Teint in the US.  We are very excited to announce the arrival of the ...