Paul Labrecque Beauty Blog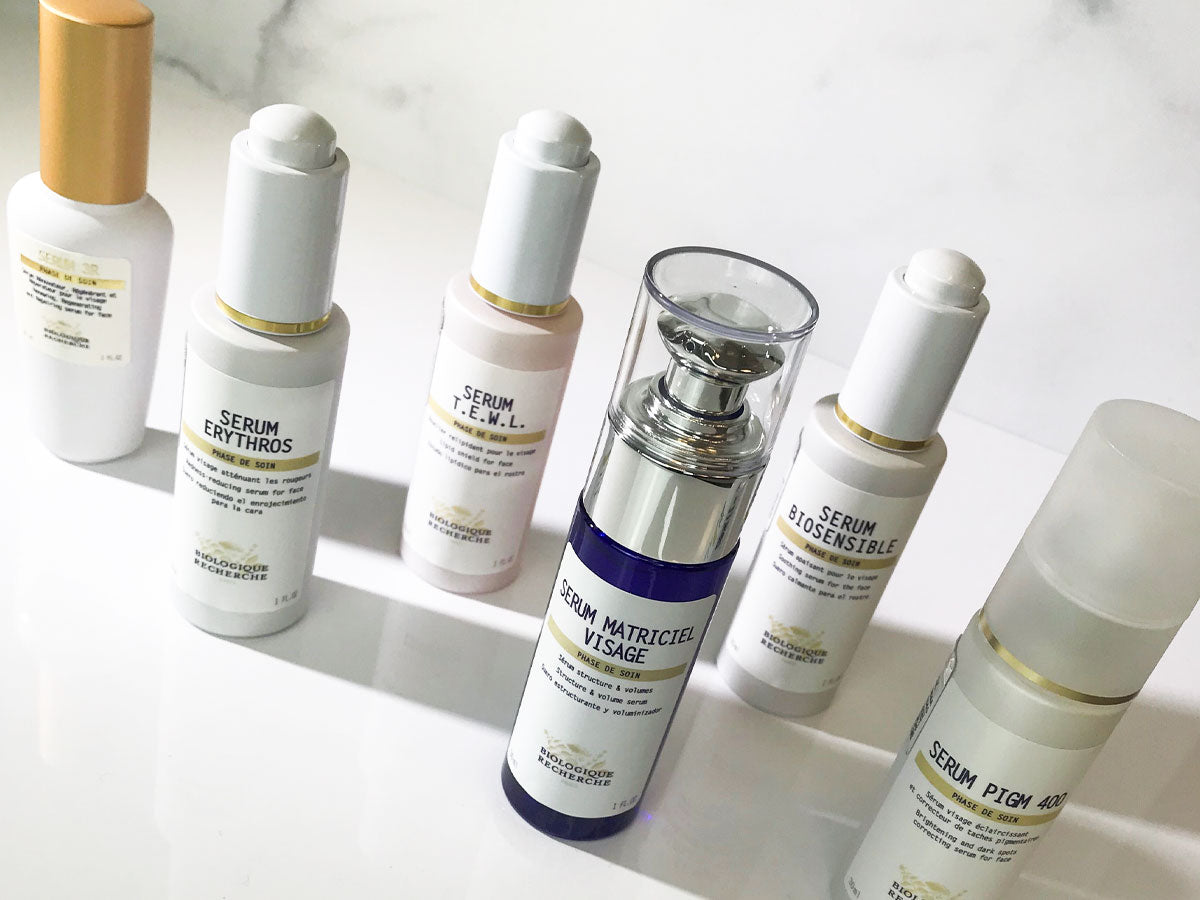 acne
#followyourskininstant with the Biologique Recherche collection of customized Targeted Serums. A new generation of serums formulated to target specific skin issues and imbalances. Their unique and ...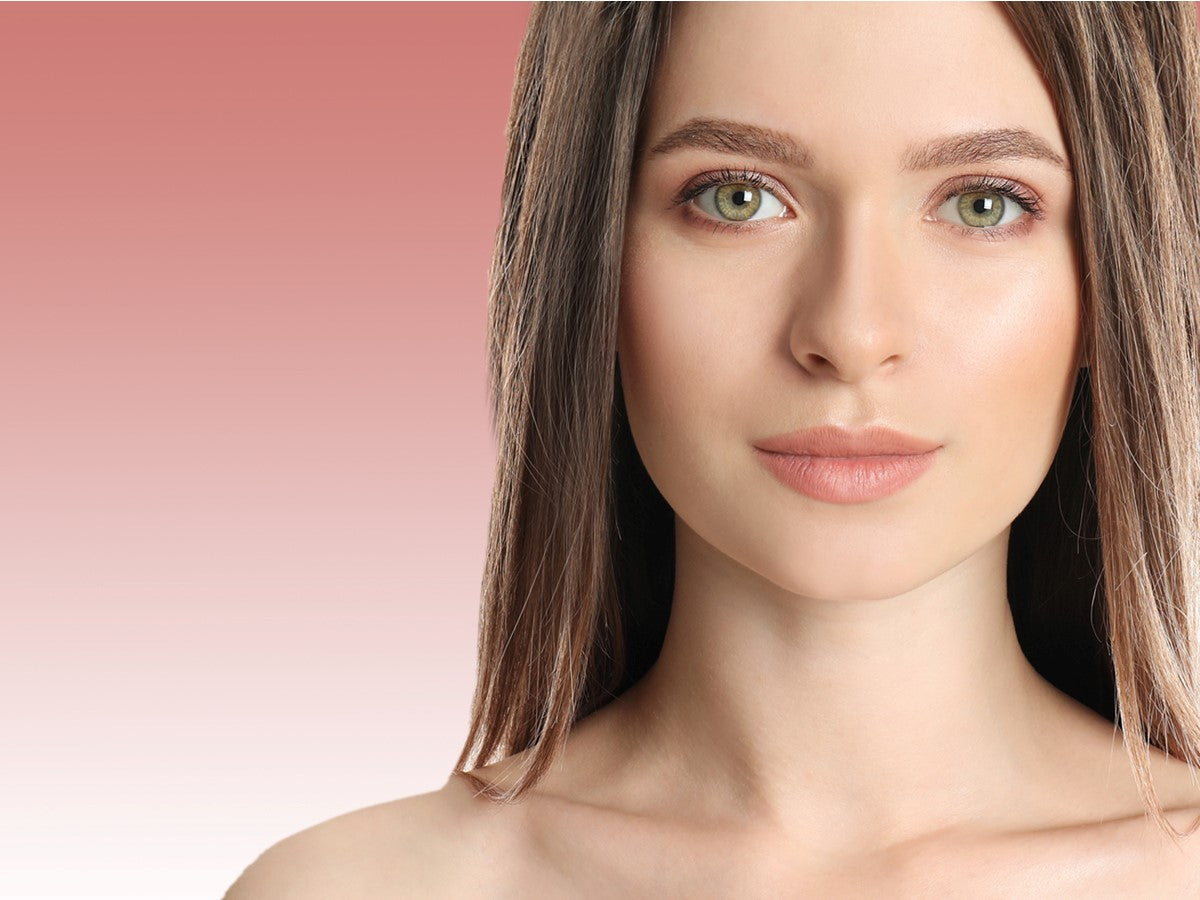 body exfoliating glove
Summer is the time for parties, long days in the sun, and travel. All of this is wonderful — but what is it doing to your skin? Here at Paul Labrecque Skincare Spa, we're committed to offering you ...