Paul Labrecque Beauty Blog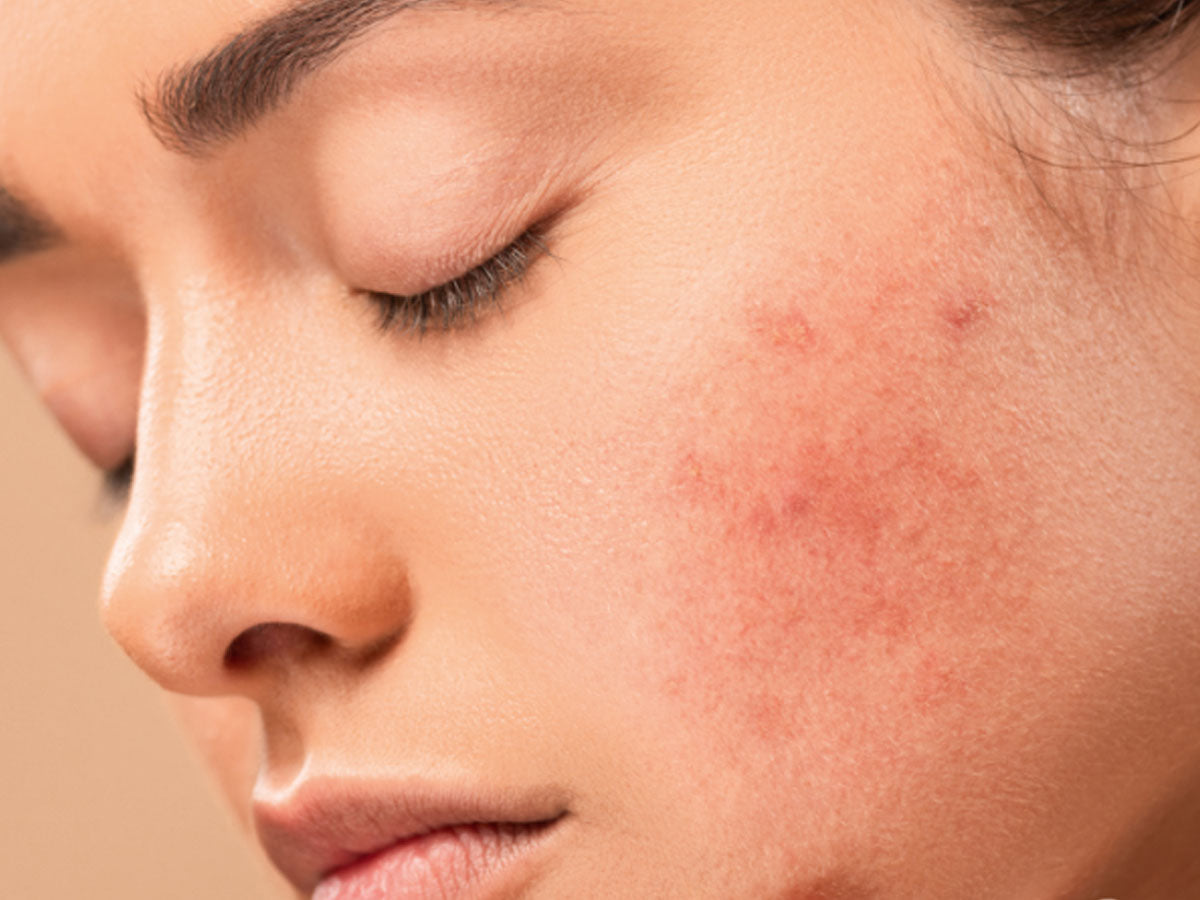 acne
June is National Acne Awareness which helps raise awareness for this issue and the opportunities to address the challenges with treating acne skin issues. Acne not only affects teenagers but is ver...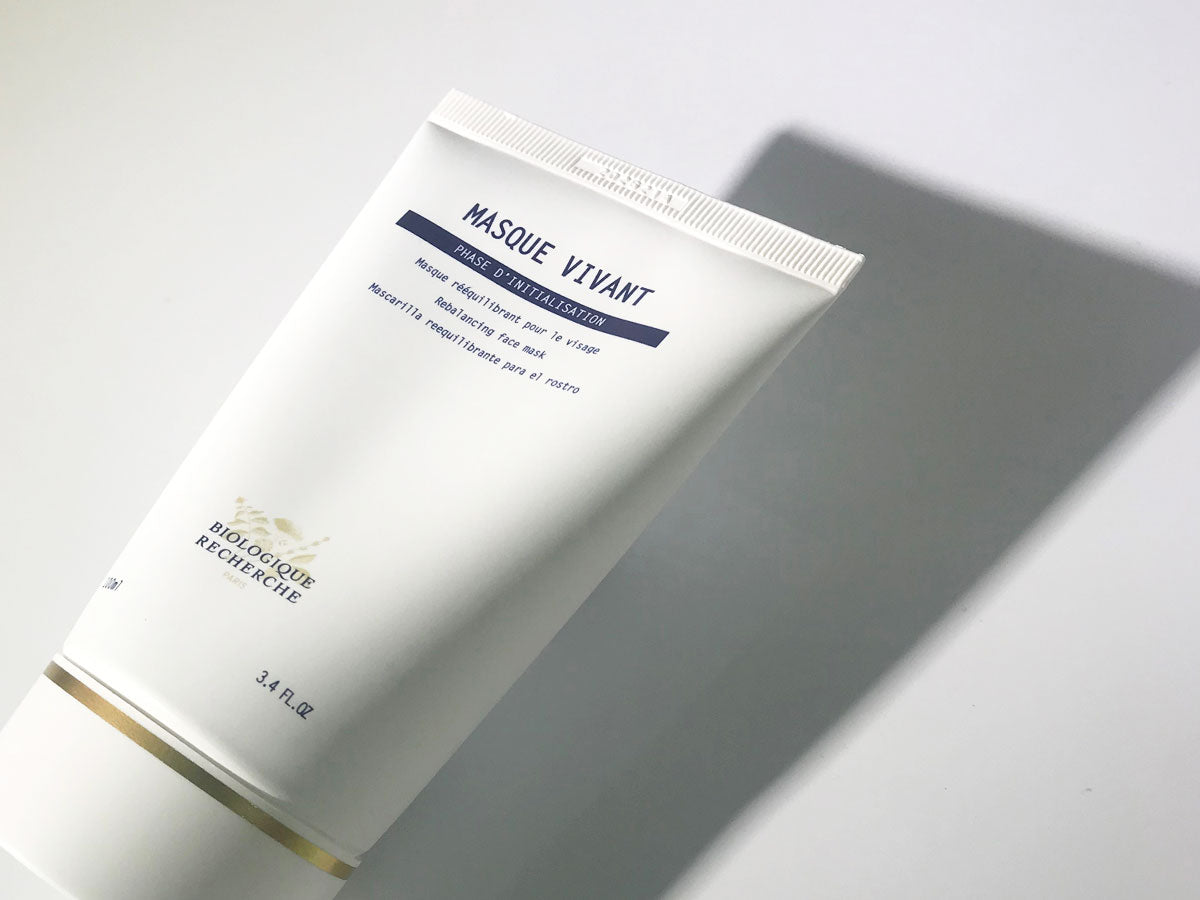 acne
Real Reveiws by Real Customers! Five Stars All Around for Biologique Recherche Masque Vivant, Our #1 Best Selling Skincare Product.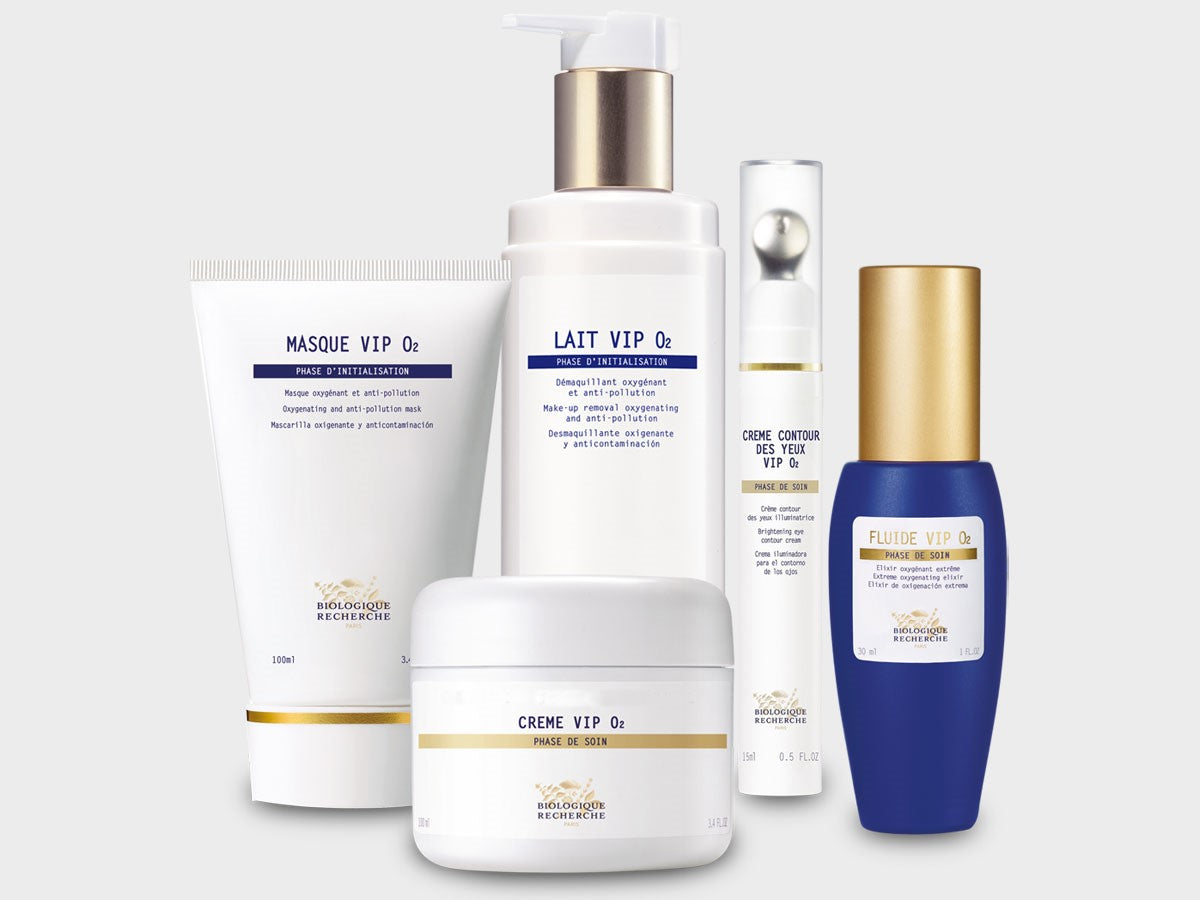 acne
Choosing the right skincare products can often be difficult with the overwhelming number of choices available to you out there on the market. So where do you start? Which brands can you trust? We s...