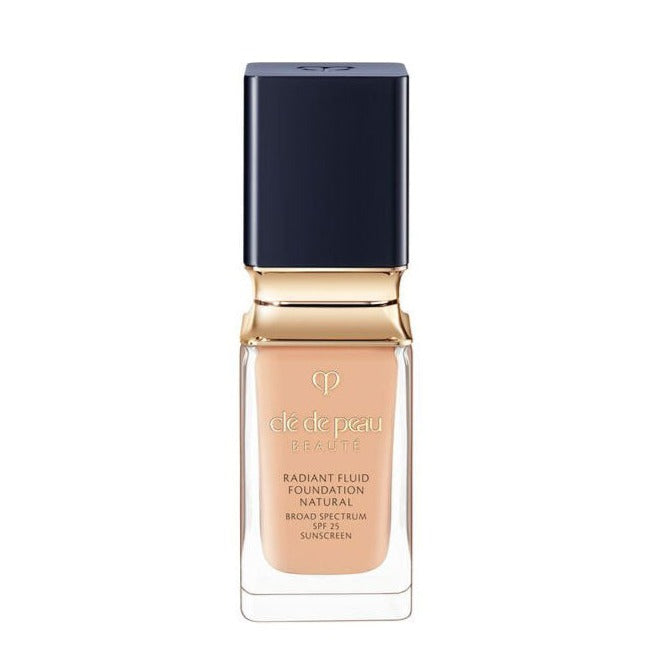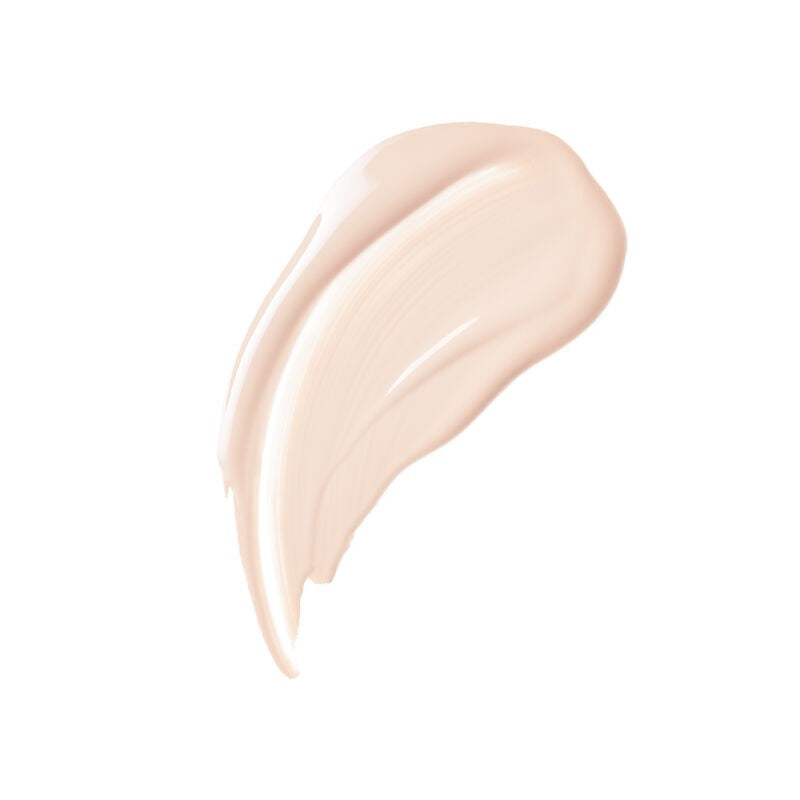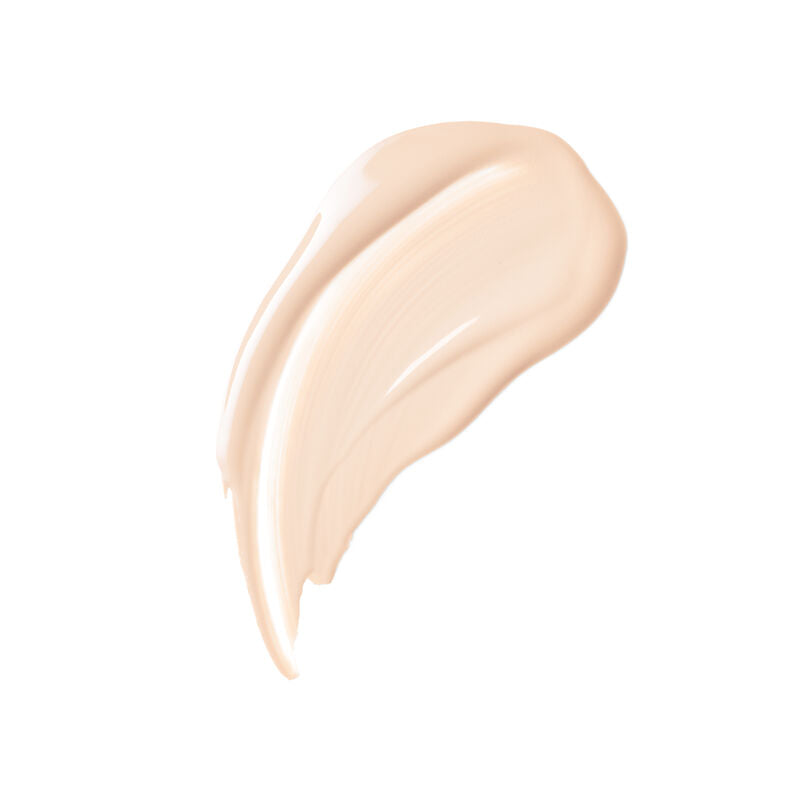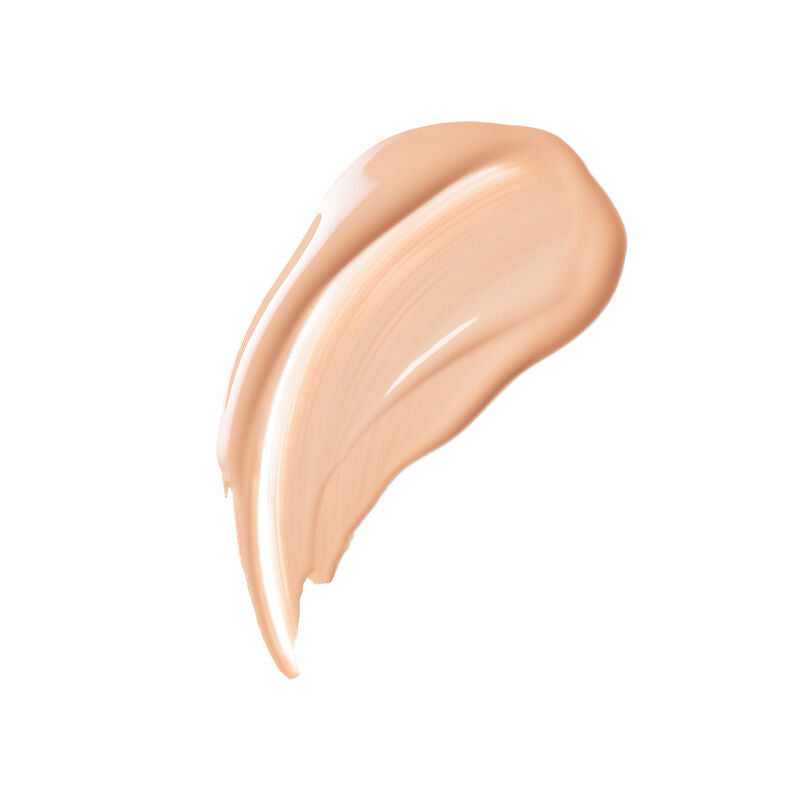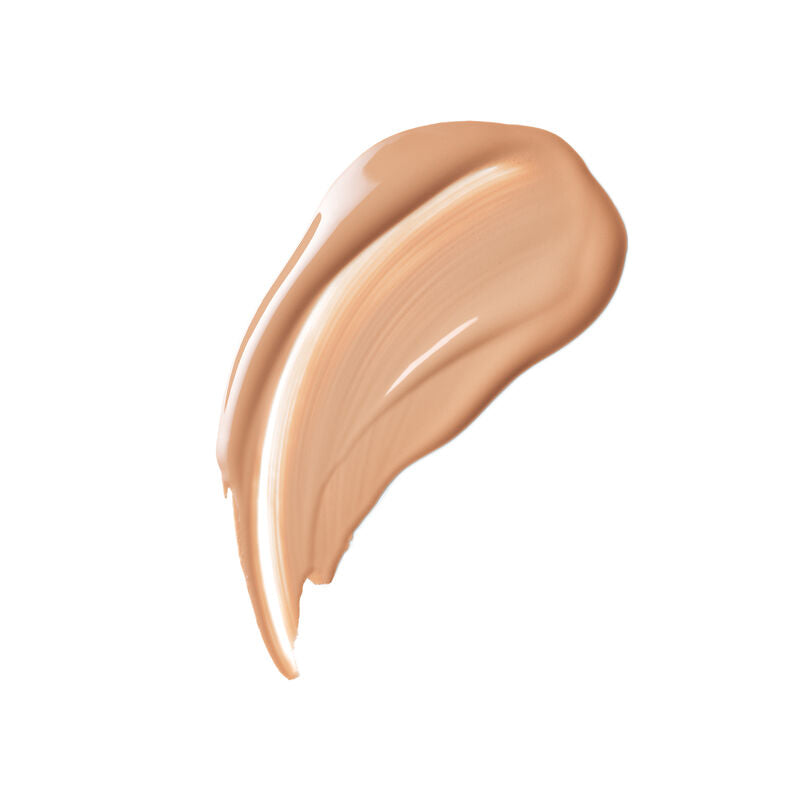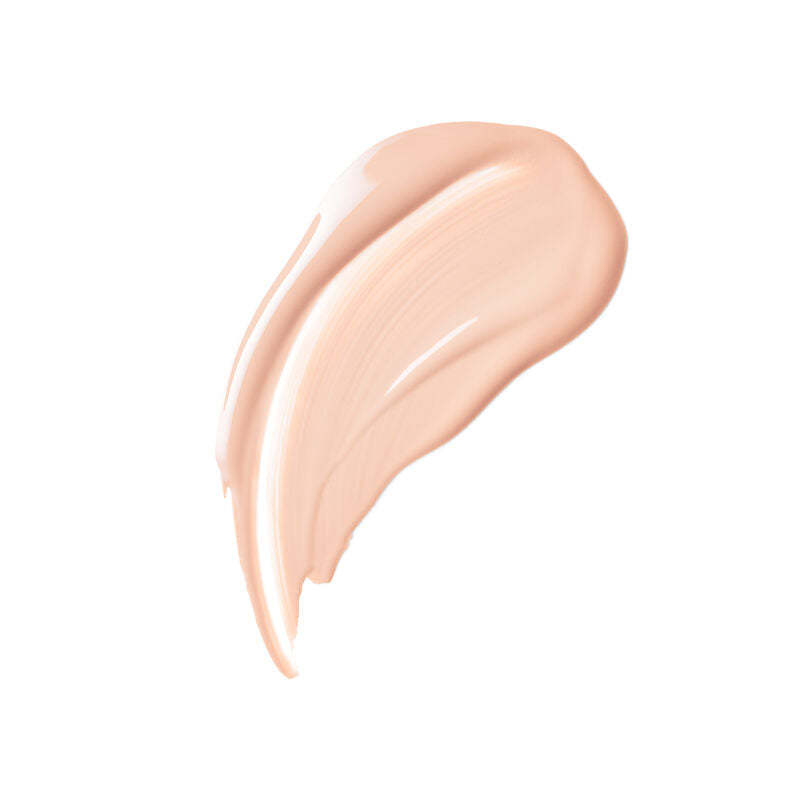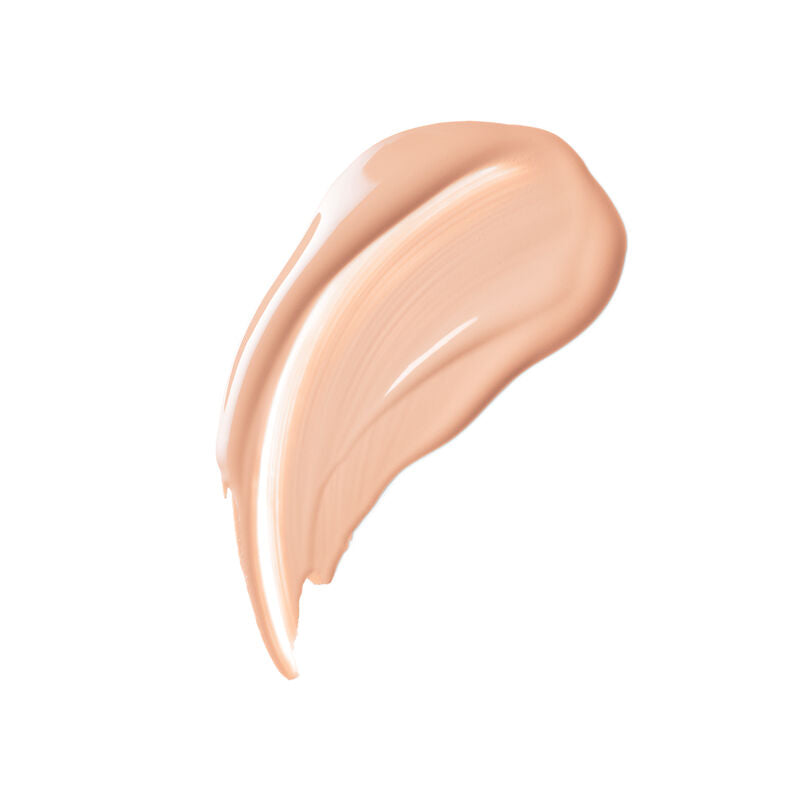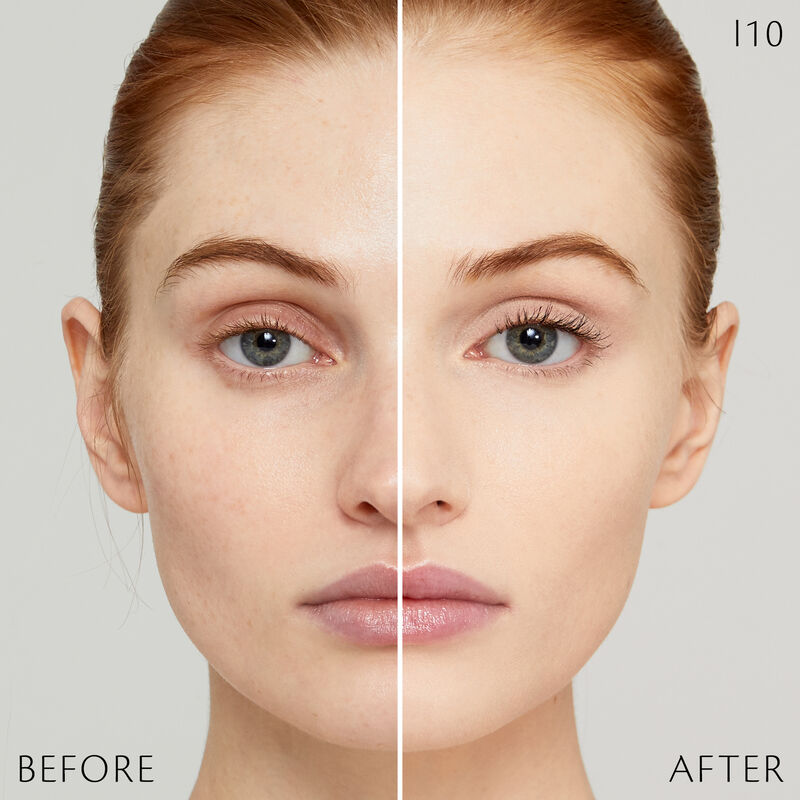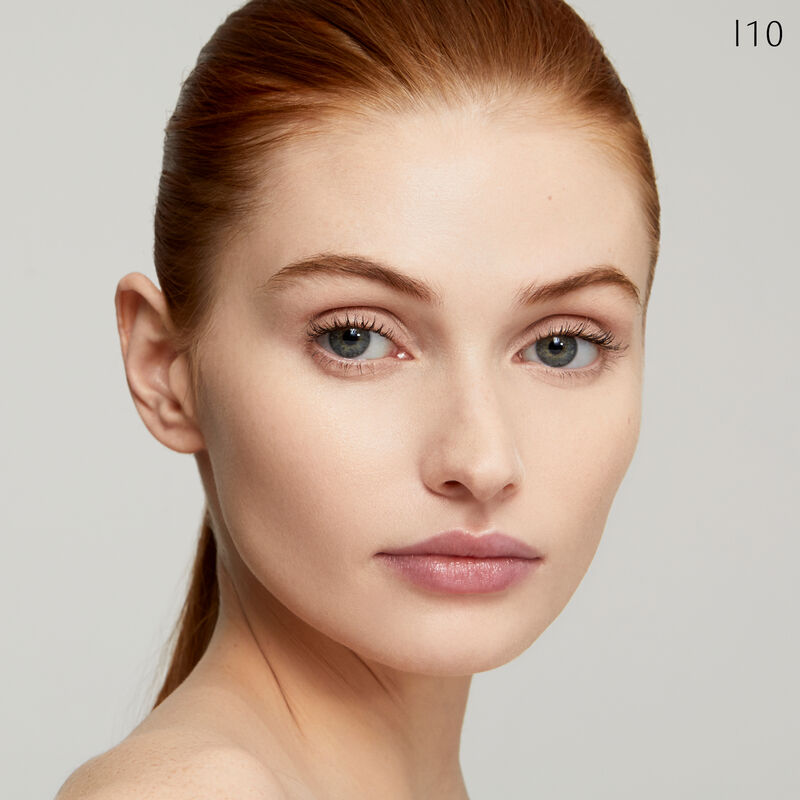 Radiant Fluid Foundation
Ships Today If Ordered By 3pm EST (Mon-Sat)
Cle de Peau Beaute RADIANT FLUID FOUNDATION NATURAL with SPF 25 is a lightweight foundation with buildable coverage for a bare-skin like finish. I
nfused with ultra-hydrating skincare ingredients for a luminous bare-skin like finish and light-to-medium buildable coverage. Offers a comfortable, natural luminous finish.
Enriched with moisturizing ingredients including hyaluronic acid for 12-hour hydration and exceptional all-day wear to visibly enhance your skin's natural beauty for a radiant finish. Diminishes dullness and roughness after 2 weeks while providing comfortable 24-hour wear that resists creasing and cakiness.

Like the mind, skin is smart. Radiant Fluid Foundation Natural SPF 25 leverages Skin Intelligence to support your skin's maximum ability to restore and protect itself. This product helps you respond to the good (nutrients, sleep, moisture) and bad (pollution, stress, dryness) for your best skin.
How To Use:  Apply following skincare or the application of pre-makeup base. Shake the bottle several times with the cap on. Pump once, dispense foundation onto fingers or back of hand, and apply to five points: the forehead, nose, chin, and both cheeks. Spread evenly over face.

Use of a Clé de Peau Beauté Foundation Brush or Clé de Peau Beauté The Sponge* is recommended to enhance the application of foundation and achieve a more beautiful finish. (sold separately)
Key Ingredients: Hyaluronic acid provides moisturizing benefits and enhances suppleness. Hydra Care Hybrid Formulation provides a long-lasting, healthy glowing finish while retaining moisture.
Light-Empowering Enhancer controls light on both the surface of the skin and beneath to amplify radiant finish. Skin-Empowering Illuminator —powered by precious Platinum Golden Silk—enhances skin's ability to defend itself against internal and external stressors.