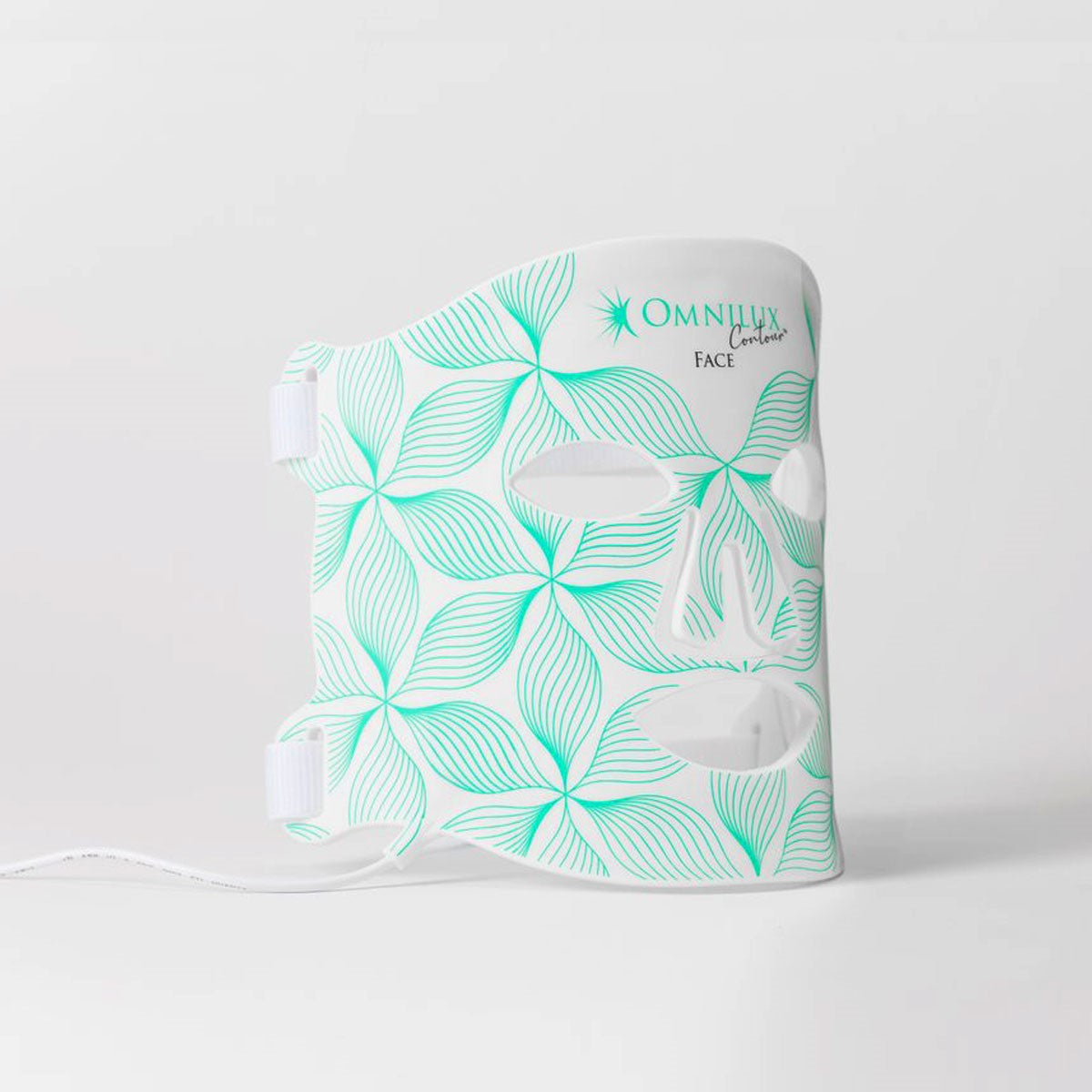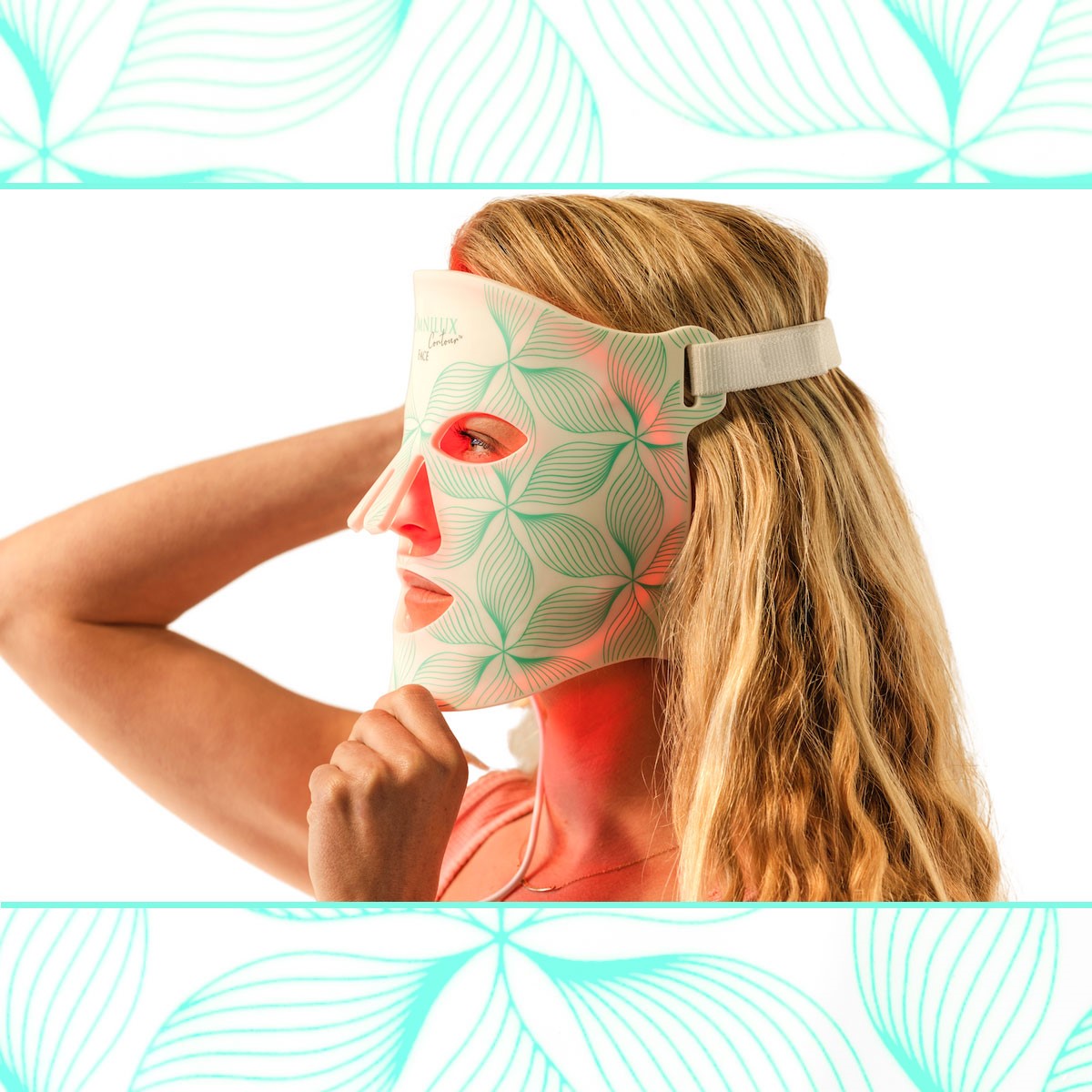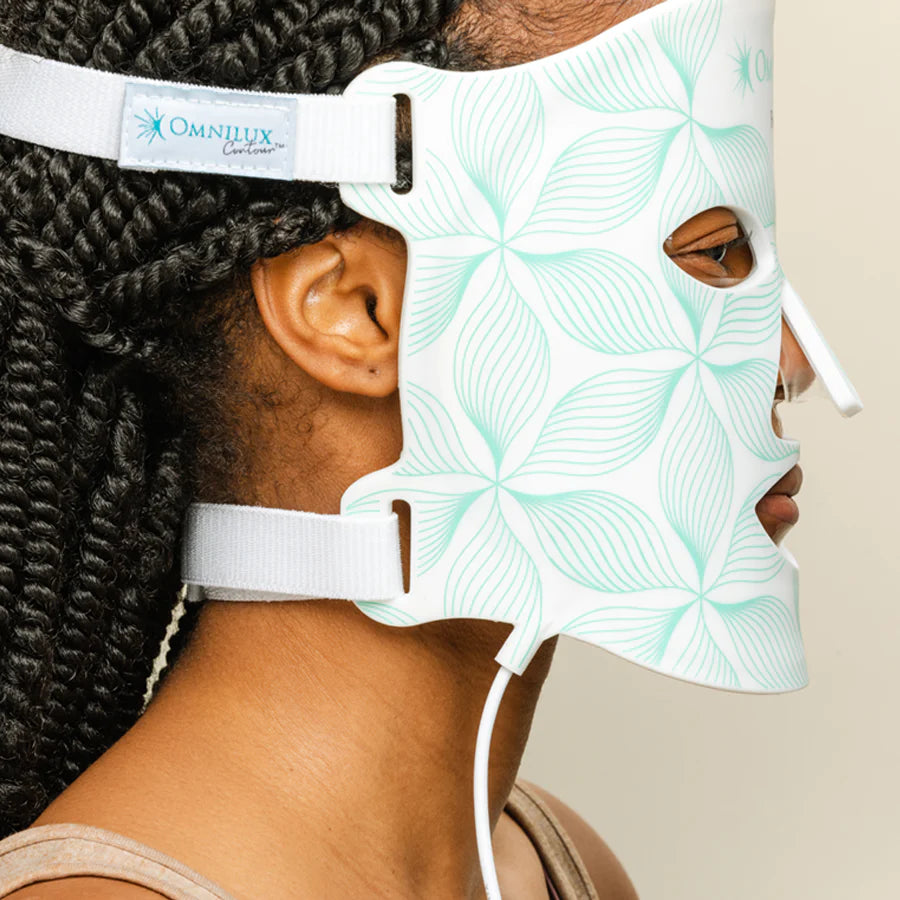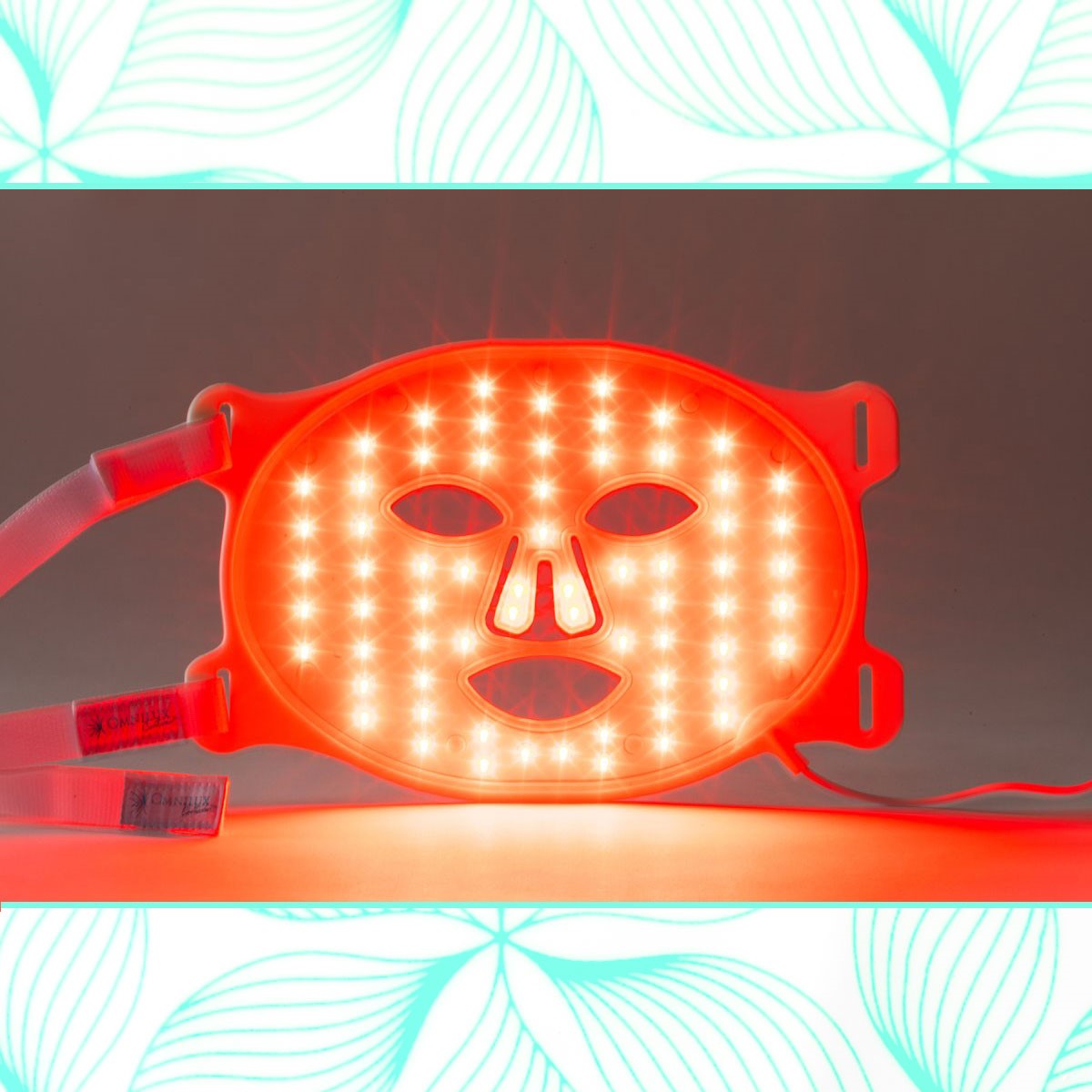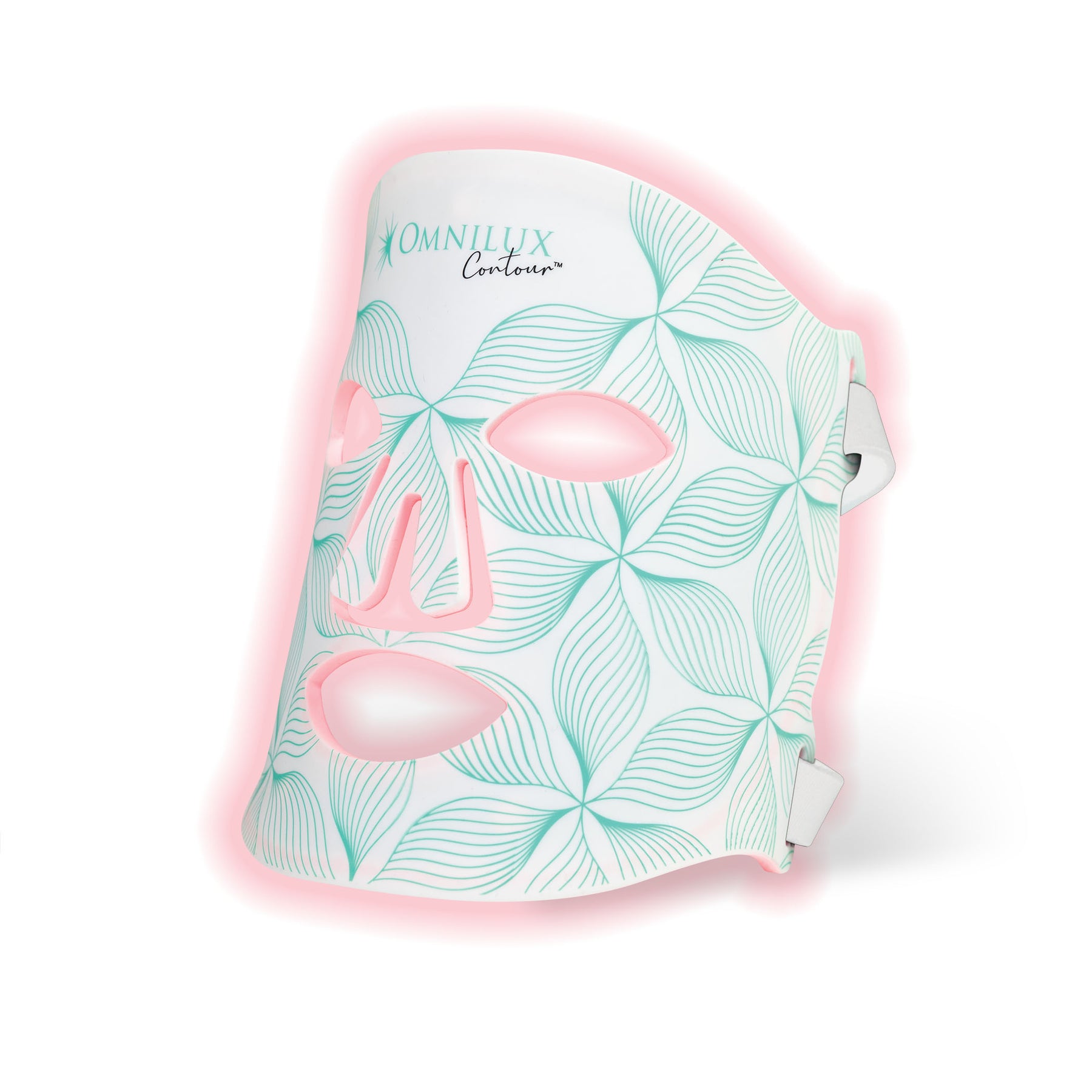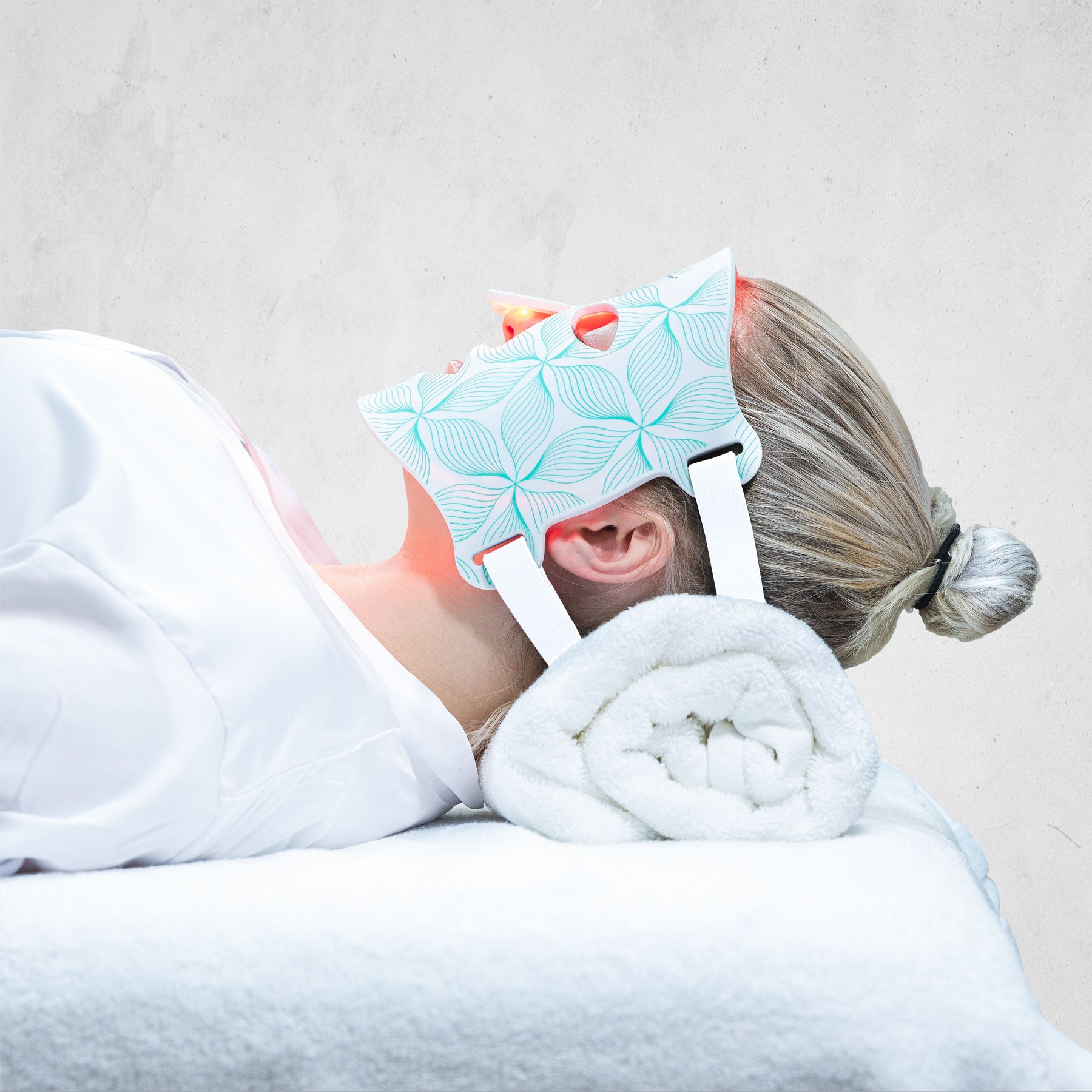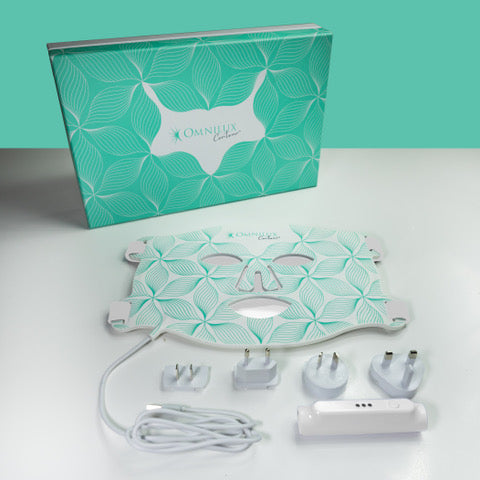 Omnilux Contour
Pickup available at Paul Labrecque Salon & Skincare Spa New York
Usually ready in 4 hours
Omnilux Contour -- Flexible LED Face Mask
Paul Labrecque Salon & Skincare Spa New York
Pickup available, usually ready in 4 hours
5 East 57th Street
Floor 9
New York NY 10022
United States
+12129887816
Paul Labrecque Salon & Skincare Spa Palm Beach
Pickup available, usually ready in 4 hours
340 Royal Poinciana Way
The Royal Poinciana Plaza, Suite 327
Palm Beach FL 33480
United States
+15614028207
Ships Today If Ordered By 3pm EST (Mon-Sat)
Omnilux Contour™ FACE is the latest addition to the Omnilux family of LED Light Therapy products. The Contour FACE enables professional-grade treatments at home. Based on the same high quality medical-grade LED technology that you've come to expect from Omnilux, the Contour FACE is a sleek, affordable, easy-to-use new design that contours perfectly to each client.
Contour FACE is the only flexible, portable, affordable, FDA cleared home use mask that uses LED to reduce fine lines and wrinkles and improve the overall visible appearance of skin tone and health. Omnilux Contour FACE utilizes both red and infrared wavelengths of light, producing maximum results for which Omnilux is known and valued worldwide. Clinical studies demonstrate exceptional client satisfaction and impressive visible results
Two wavelengths of LED light – red (633nm) and infrared (830nm) – are delivered in a single treatment session to provide the full rejuvenating and anti-aging benefits of both proven wavelengths.
The Omnilux Contour FACE's flexible design enables an easy and comfortable fit for everyone. The perfect activation device for cosmetic PDT applications.

Omnilux Contour FACE is the first and ONLY flexible home use device which is clinically proven to deliver the correct wavelengths and energy to promote global skin health.
The perfect adjunct to any at home skin care routine to enhance results. The combination of 633nm & 830nm LED is clinically proven to reduce downtime by up to 50% when combined with more aggressive techniques such as microneedling, IPL & peels. Omnilux Contour FACE is FDA cleared for medical indications and backed by many years of Omnilux experience and published studies.
We recommend three to five 10-minute treatments per week for four to six weeks, followed by maintenance as desired. Charge your controller & then connect it to the device. Prepare your skin and use after cleansing and toning. Secure the device to your head using the velcro straps Start the 10-minute treatment. Remove the mask and apply moisturizer to the skin. Gently wipe down the mask after use.
service
I think it 's too soon to rate the mask.
The Paul Labrecque service was excellent, the shipping in Europe very fast!
Omnilux Comtour Mask
Great customer service. The effects of this mask are cumulative so too early to tell but it's easy to use and looking forward to results.
Led mask
Speedy delivery, nice samples, thank you!
Literally Amazing!
Ok, first I have to applaud for the quickest delivery ever!. Seriously, I purchased and this was delivered in less than 24 hours. Now, I absolutely love this mask. The price is a bit steep but totally worth it, I bought this for my acne marks, inflammation, redness, and of course for anti-aging purposes. This was a huge step up from an led light mask I previously purchased from amazon that was plastic and really uncomfortable. It applied pressure on my nose so I ended up returning. Because this one is flexible and does not need to be plugged into the outlet while using makes it extra comfortable. Plus it's FDA approved. I also love that it has an automatic 10min treatment so it turns off after 10mins. I've used it 4 nights in a row and I have definitely noticed a reduction in redness and inflammation. I can't wait to see the anti-aging benefits. Thank you for the samples. I can't wait to try them.