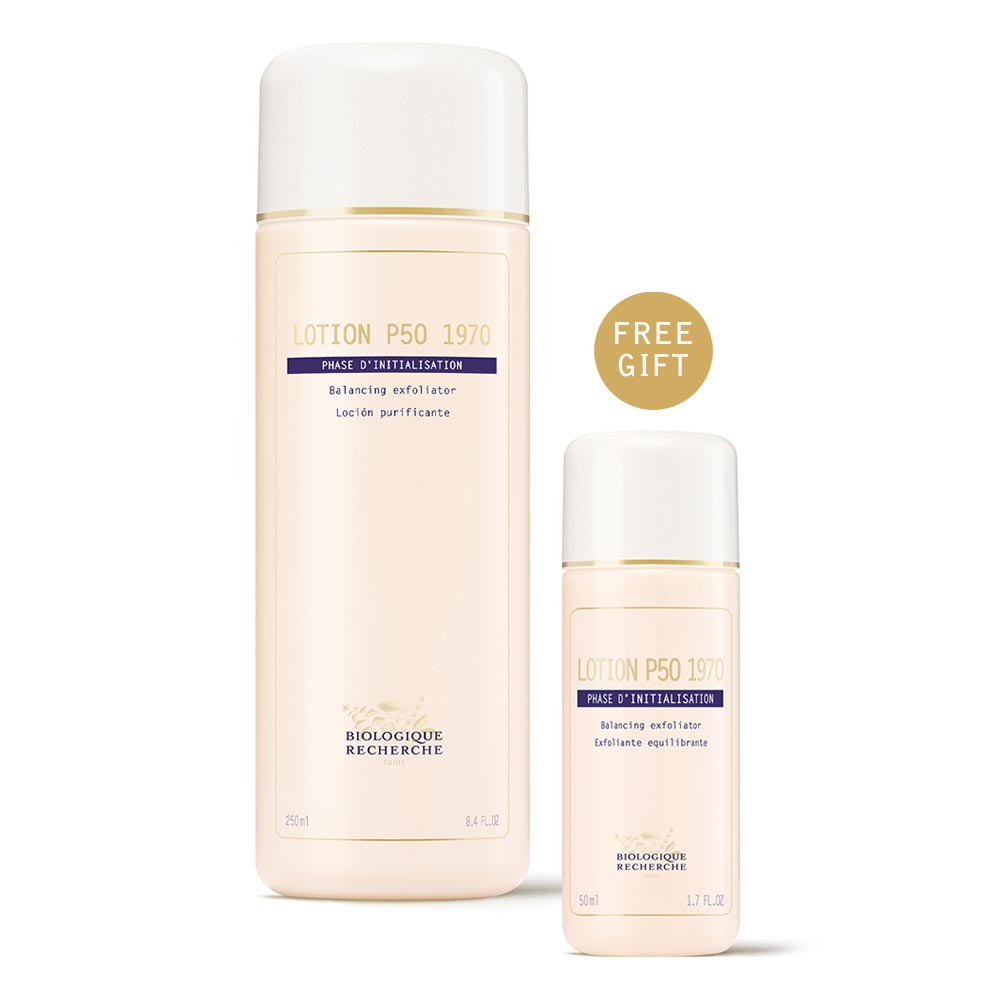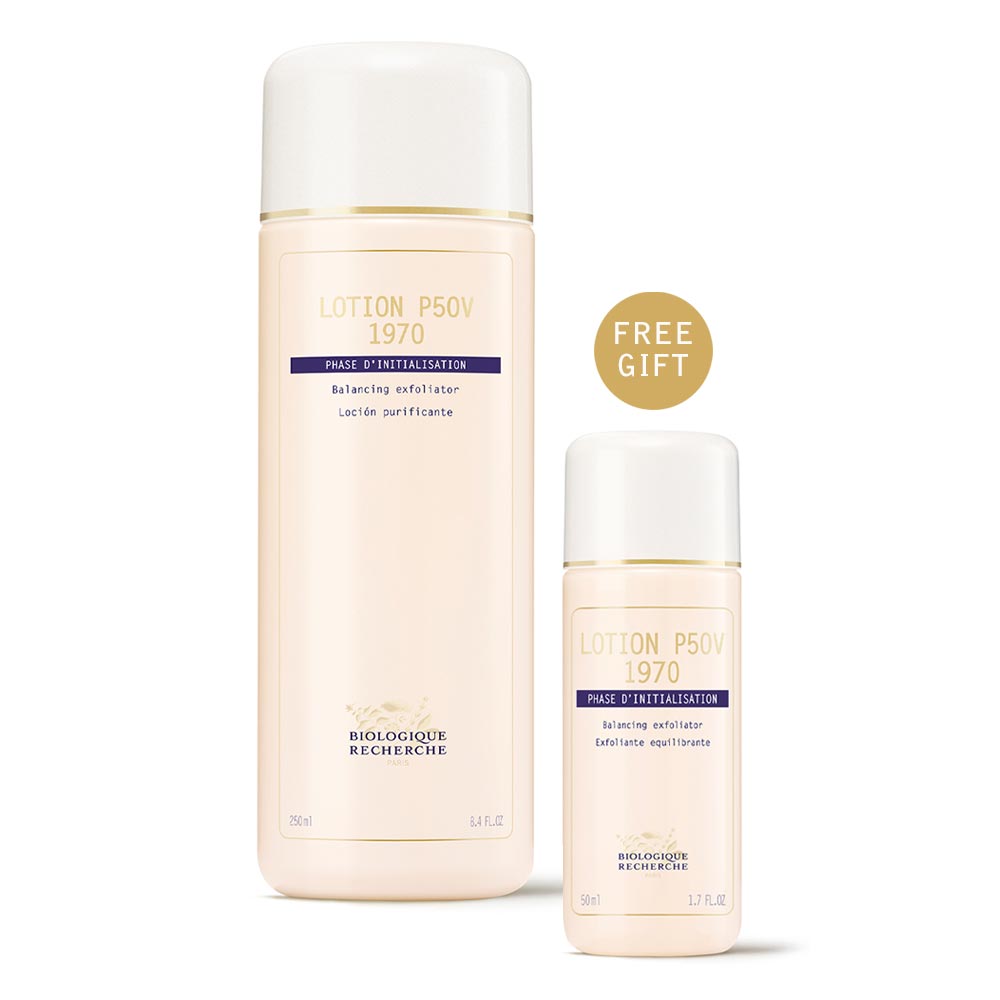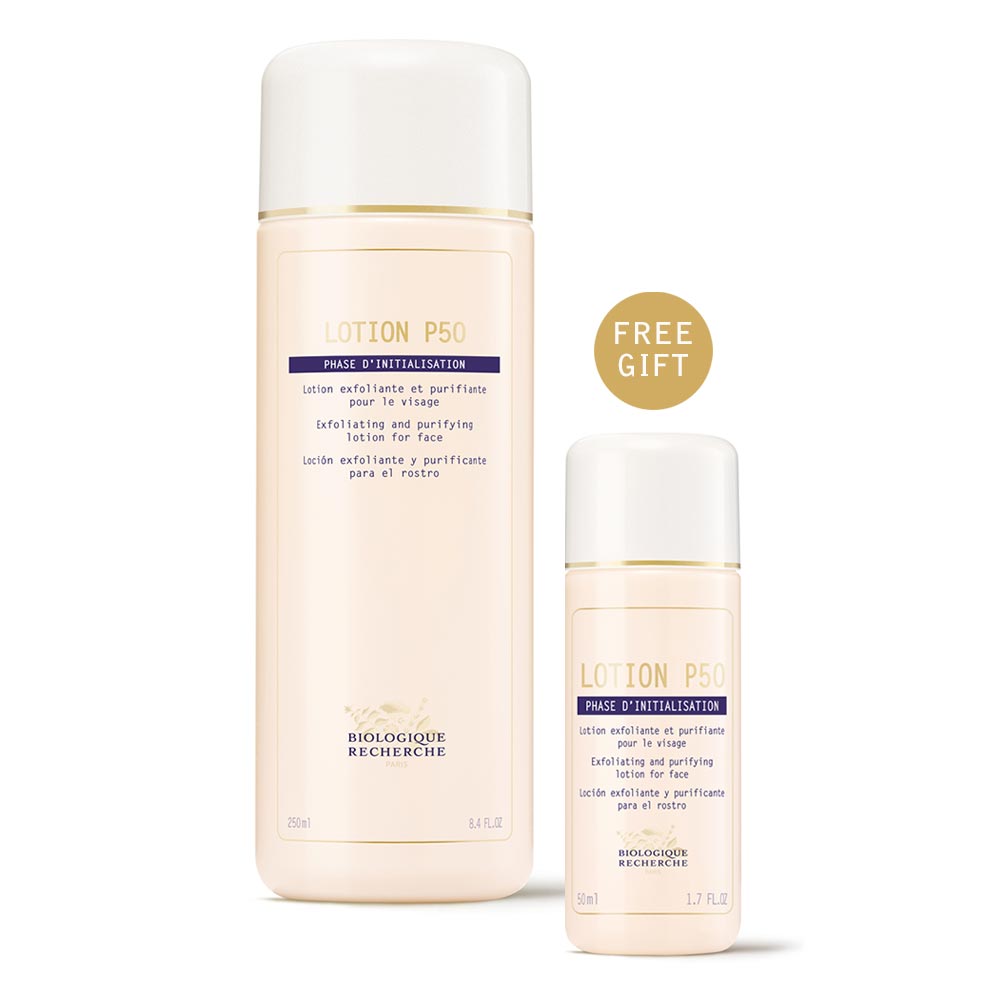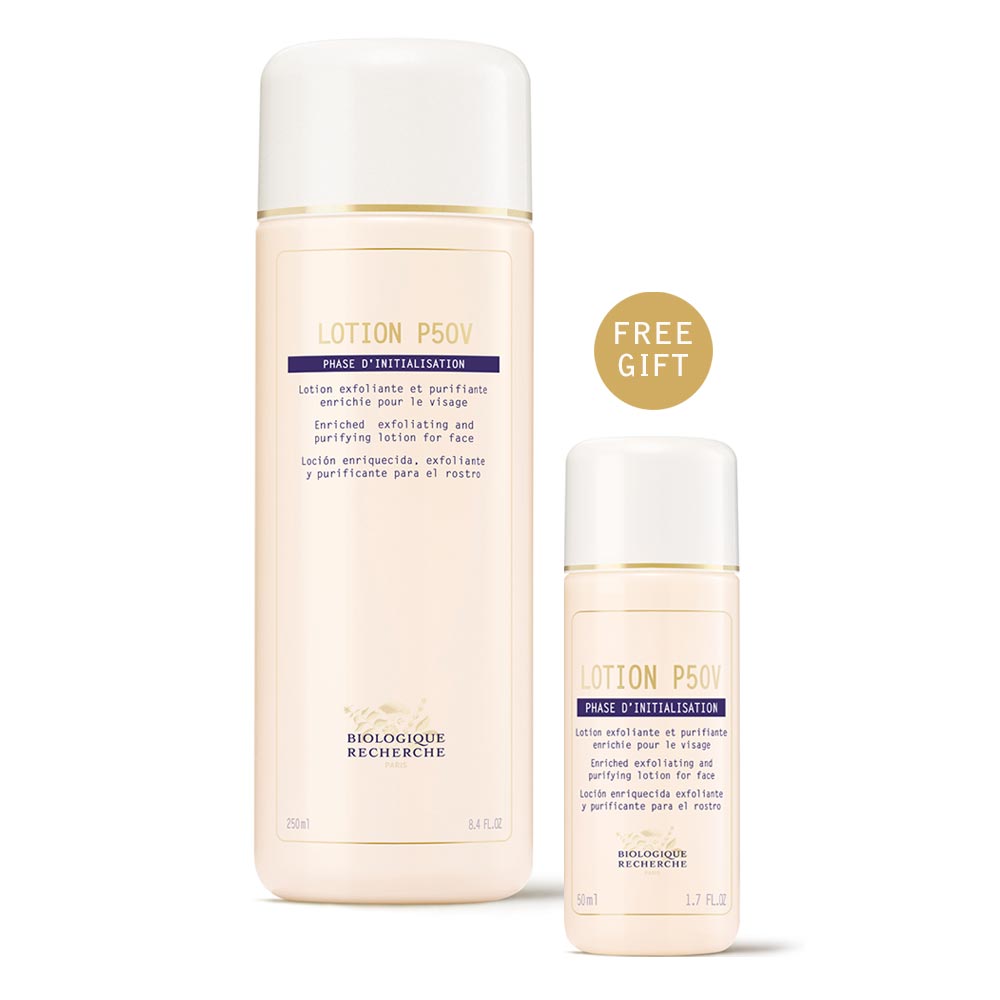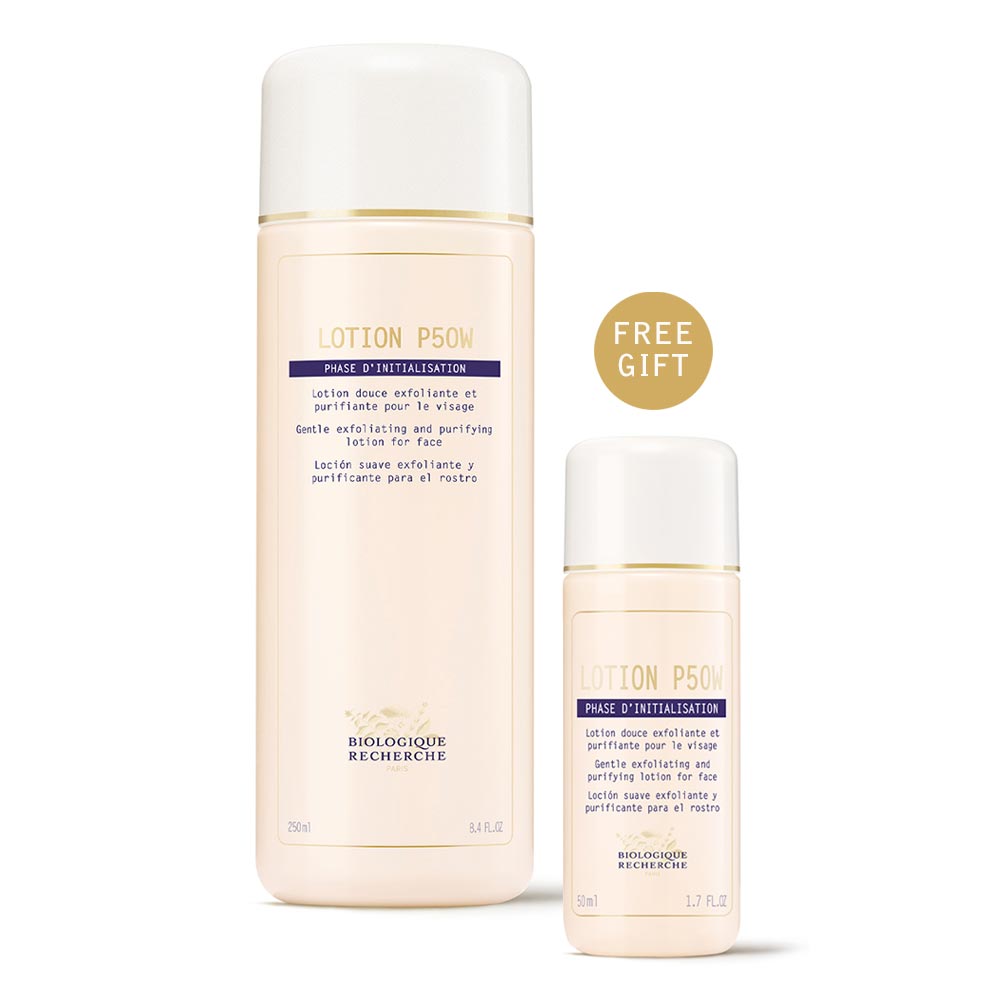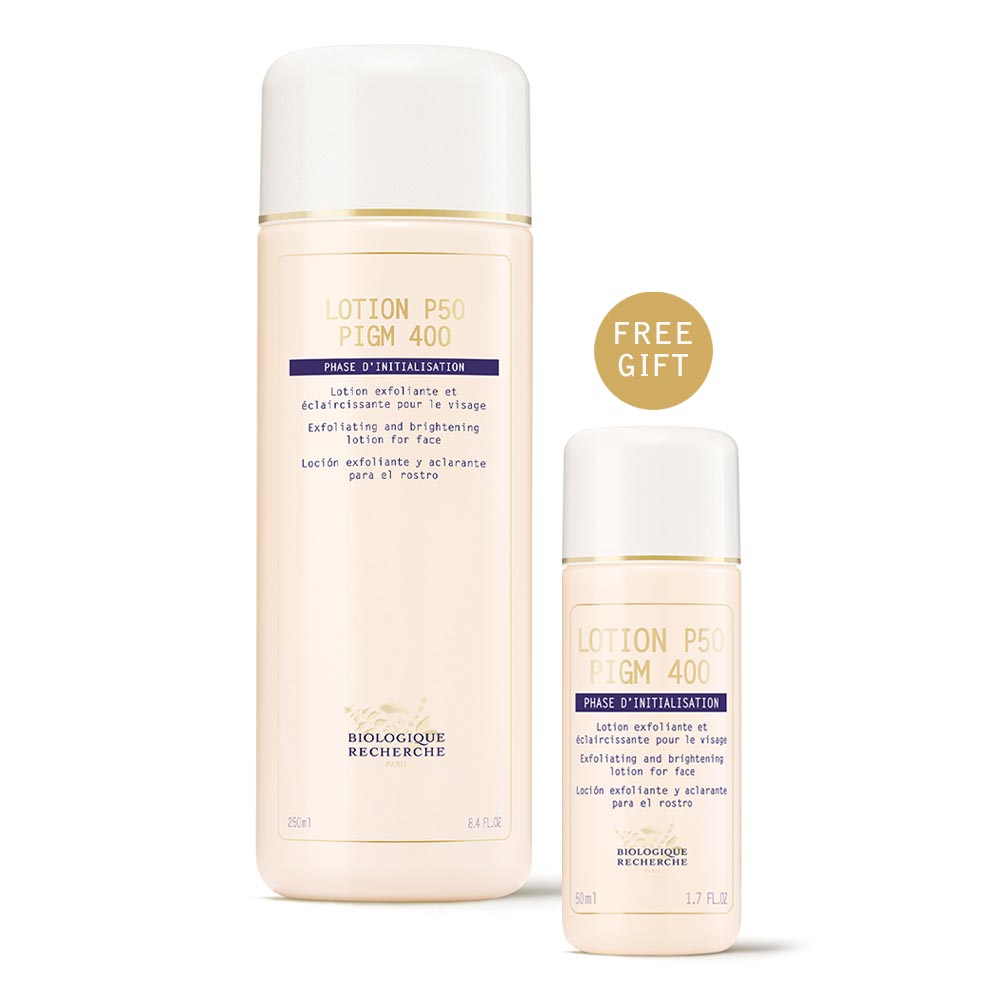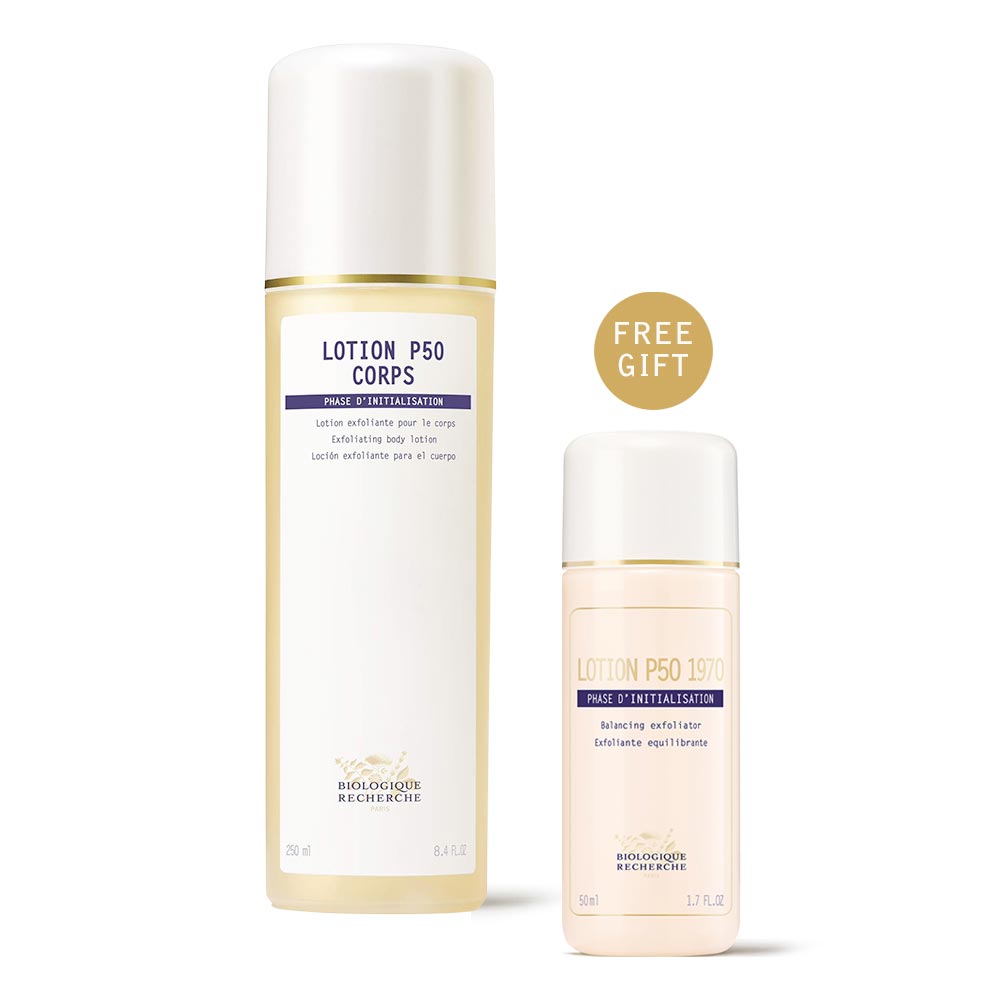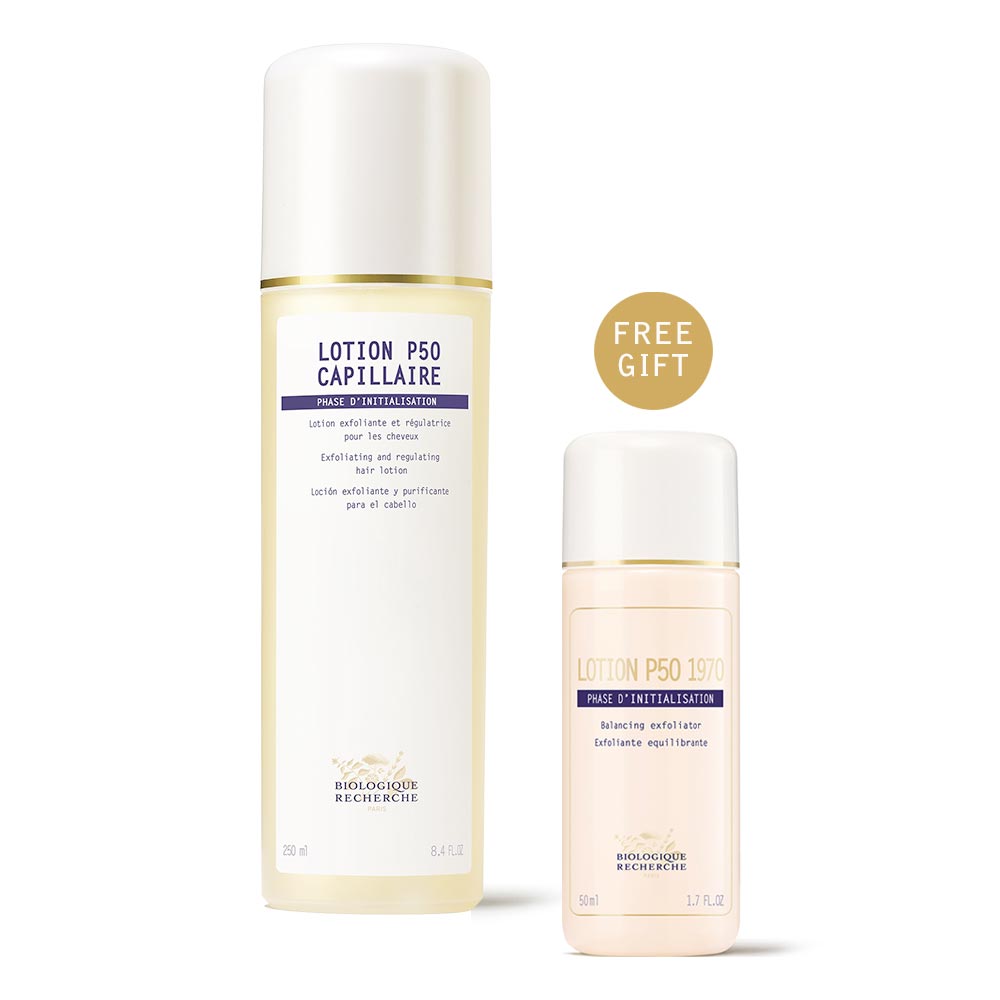 Lotion P50 Promotion
Ships Today If Ordered By 3pm EST (Mon-Sat)
Limited Time 50th Anniversary Special Promotion While Supplies Last!
Pre-order Today for Friday 9/15 Ship Date.
Purchase any Lotion P50 8.4oz size and receive a Free 1.7oz Lotion P50 Travel Size ($36 - $40 Value)
Pre-Order today to reserve your Free Travel Size Lotion P50. Order Today! This promotion wont last long as supplies are limited.
All Orders Receive Fast Free Shipping + Free Generous Samples.
Great Purchase
Love the samples that come w the order
Lifer!
I started using p50 in my 20s when a friend who was a modeling agent recommended it. At that time I told my mom about it, she tried it, and people thought she'd had a facelift. I'm now in my mid 40s and am so grateful for this product - it's preserved and protected my skin beautifully.